Need Kohler small motor replacement parts at the best price on the web? Whether it is Complete Replacement Kohler Engine, Aftermarket Kohler Engine Parts or Original Equipment Kohler Small Engine Parts with parts lookup diagrams, we have it priced under our competition and sometimes under the price they pay for it. We have a very large inventory of Kohler Motor Parts in our newly expanded 12,500+ square foot warehouse located in East Bethel Minnesota. We also have a flat rate $9.95 shipping for your complete order, no matter the size (even on complete engines), no sales tax unless in Minnesota, and also have additional discounts for larger orders. Check out our Kohler parts lookup below to find the items you need!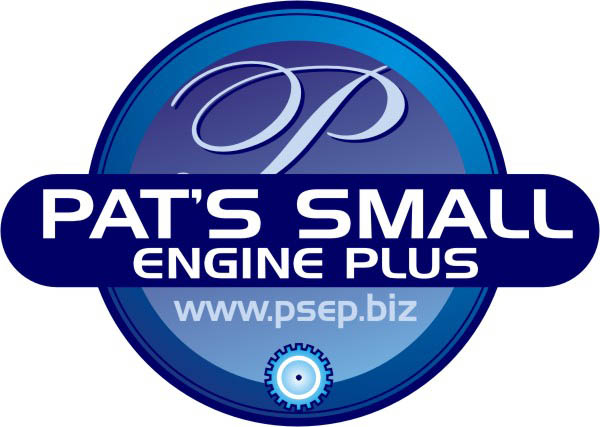 Check out our Kohler best price Guarantee. Or do you possibly need Kohler parts lookup assistance?
IMPORTANT UPDATE!!! This site is no longer Secured or Mobile Friendly and used for information purposes only. Please go to our newer site www.PSEP1.biz to order, put item #'s in the Search box in upper left hand corner or call us Toll Free 1-877-654-7737 during normal business hours. Monday – Friday 9AM-5PM Central Time.

Kohler Small Engine Parts By Category





















REPLACEMENT KOHLER ENGINES
Best Prices on the web!




FOR KOHLER ORIGINAL EQUIPMENT ENGINE PARTS WITH PARTS LOOKUP DIAGRAMS, PLEASE READ BELOW BEFORE CLICKING ON THE DIAGRAM.
The parts lookup website is original equipment parts only. This website has aftermarket and OEM mix on the most common parts. Please note that when you go to the new website if any items are in your cart they will not transfer over. All though they will be saved for 24 hours. When you are looking to place your order and have items currently in this website's shopping cart and want to add OEM parts from the other website, please phone your order in, please see our ordering department page for the proper phone number and hours of operation.