REPLACEMENT KOHLER ENGINES
Best Prices on the web!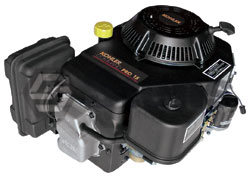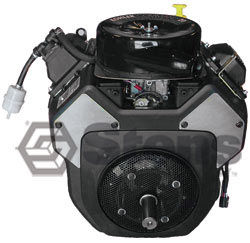 FOR KOHLER ORIGINAL EQUIPMENT ENGINE PARTS WITH PARTS LOOKUP DIAGRAMS, PLEASE READ BELOW BEFORE CLICKING ON THE DIAGRAM.
The parts lookup website is original equipment parts only. This website has aftermarket and OEM mix on the most common parts. Please note that when you go to the new website if any items are in your cart they will not transfer over. All though they will be saved for 24 hours. When you are looking to place your order and have items currently in this website's shopping cart and want to add OEM parts from the other website, please phone your order in, please see our ordering department page for the proper phone number and hours of operation.