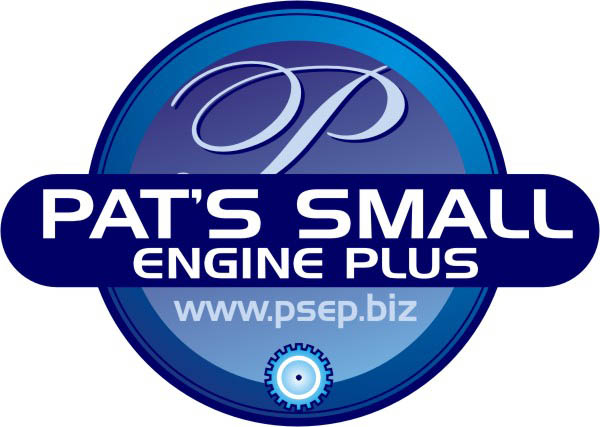 We will be closed 9/6/2021 for Labor Day,
We will reopen 9/7/2021 9AM CST
COVID-19 update
During these unprecedented times, we at Patís Small Engine are experiencing longer than average delays on packages being delivered by carriers (UPS, USPS, freight carriers, etc.). We are also seeing manufacturing disruptions that are affecting some availability and costs of parts, engines and lawnmowers. We are doing our best to keep parts and engines in stock while at the same time, keeping our prices reasonable with the ever-changing price increases. Please be patient with us as we are working hard to keep up with price changes, answering all your phone calls and fulfilling orders with limited staff.

GETTING A SECURITY WARNING AT CHECKOUT!!! Please Read Carefully, when proceeding to the Checkout you will get a Warning that this site is not secured, although it is still 128 Bit Secured, we are unable to update this site to the new 1.3 TLS. If you feel unsafe ordering on the checkout please use one of the following methods: 1) Select Paypal in checkout. 2) Use our New site www.psep1.biz. or 3) Call our Toll Free # 1-877-654-7737 During Normal Business Hours and Place order over the phone. Thanks and Sorry for the Inconvenience.
Mail
Pat's Small Engine Plus
20912 HWY 65 NE
EAST BETHEL MN 55011