Once known as Wisconsin Robin, then it was Robin Subaru, now it is called Subaru Industrial Power, which is part of Fuji Industries. Whatever the name may change to next we will still carry parts for it. If you need a Robin Subaru Small Engine Parts please check out our selection below by choosing the category you need. We have some aftermarket Robin Engine Parts and also have Original Equipment Robin Engine Parts on our other website with parts lookup diagrams available at a great price and flat rate shipping.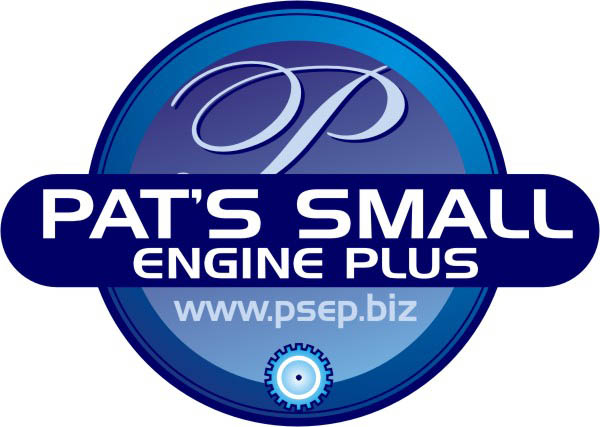 Robin Subaru Small Engine Parts By Category














FOR SUBARU INDUSTRIAL POWER (FORMERLY ROBIN SUBARU) ORIGINAL EQUIPMENT PARTS WITH PARTS LOOKUP DIAGRAMS, PLEASE READ BELOW BEFORE CLICKING ON THE DIAGRAM.
The parts lookup website (WWW.PSEP1.BIZ) is original equipment parts only. This website (WWW.PSEP.BIZ) has aftermarket and OEM mix on the most common parts. Please note that when you go to the new website if any items are in your cart they will not transfer over. All though they will be saved for 24 hours. When you are looking to place your order and have items currently in this website's shopping cart and want to add OEM parts from the other website, please phone your order in, please see our ordering department page for the proper phone number and hours of operation.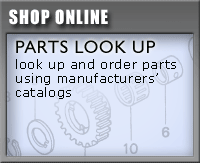 ONLY $7.95 FLAT Rate Shipping. ALL ORDERS OVER $300 GET AN AUTOMATIC 5% OFF.
*Most Items are shipped same day on orders placed before 12:00pm Central Time.