Stators for Kohler Engines at the best price on the web. Our Aftermarket and Genuine Kohler Original Equipment Stator Replacements are priced below our competitions prices and sometimes under the price that they even pay for it. We also have a flat rate $7.95 shipping for your complete order, no matter the size (even on complete engines), and also have additional discounts for larger orders.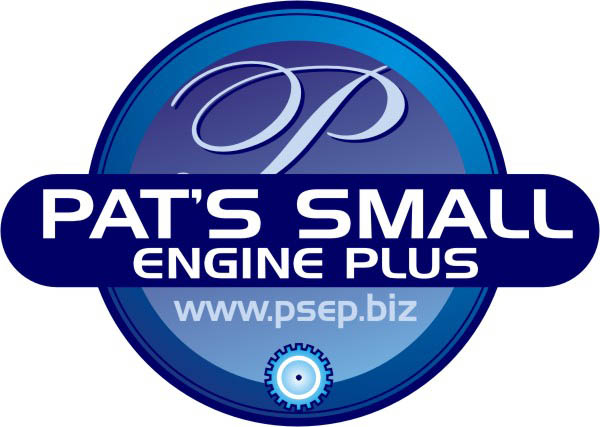 Check out our Kohler best price Guarantee. Or do you possibly need Kohler parts lookup assistance?
PICTURE
OEM #
FITS MODELS
OUR ITEM #
YOUR PRICE
BUY NOW
KOHLER: 234859
KOHLER: 237329
KOHLER: 237330
KOHLER: 237331
KOHLER: 237399
KOHLER: 237716
KOHLER: 237878-S
KOHLER: 24 085 01
KOHLER: 41 085 07
KOHLER: 47 085 01
KOHLER: 47 085 11
KOHLER: 54 755 09-S
KOHLER: A-237329
STATOR KIT (15 AMP)
CH11-15, CV11-15, CH18-25, CV18-22,

K181, K241, K301, K321, K341,

M10-16, M18-20, MV16-20
P7-01710
Aftermarket - Made by an Original Equipment Supplier - Comes with a one year warranty.
$56.38
& ONLY $7.95 FLAT RATE SHIPPING PER WHOLE ORDER
KOH237878S
Kohler Genuine Original Equipment
$58.24
& ONLY $7.95 FLAT RATE SHIPPING PER WHOLE ORDER
KOHLER: 12 085 03 / 12 085 03-S
STATOR
CH18-62628, CH20-64633, CV12.5-1268,
CV14 SPEC #'S:1451, 1452, 1453, 1454, 1467, 1490, 1491
CV15 SPEC #'S: 41508, 41509, 41514, 41515, 41519, 41523, 41525, 41526, 41530, 41538, 41554, 41556, 41580, 41584
CV16 SPEC #'S: 43517, 43526
CV18-61563, CV492 SPEC #'S 27517, 27535
KOH1208503S
ORIGINAL EQUIPMENT
$27.34
& ONLY $7.95 FLAT RATE SHIPPING PER WHOLE ORDER
47 145 02

STATOR COIL - FITS MODELS K181-K341
KOH4714502S
ORIGINAL EQUIPMENT
$112.10
& ONLY $7.95 FLAT RATE SHIPPING PER WHOLE ORDER
FOR KOHLER ORIGINAL EQUIPMENT PARTS WITH PARTS LOOKUP DIAGRAMS, PLEASE READ BELOW BEFORE CLICKING ON THE DIAGRAM.
The parts lookup website is original equipment parts only. This website has aftermarket and OEM mix on the most common parts. Please note that when you go to the new website if any items are in your cart they will not transfer over. All though they will be saved for 24 hours. When you are looking to place your order and have items currently in this website's shopping cart and want to add OEM parts from the other website, please phone your order in, please see our ordering department page for the proper phone number and hours of operation.