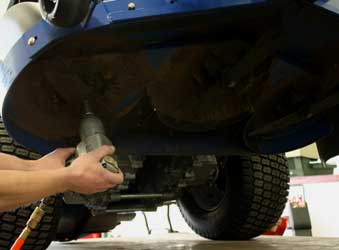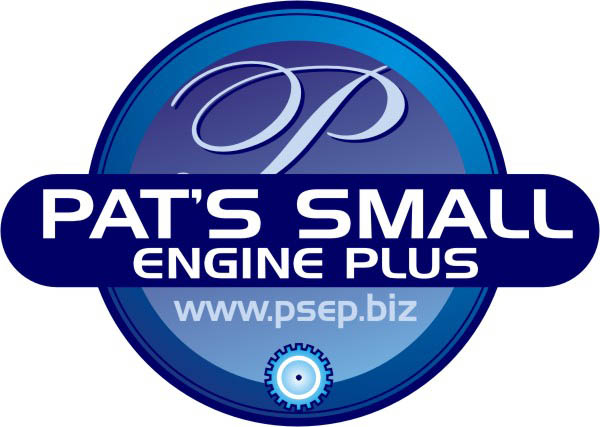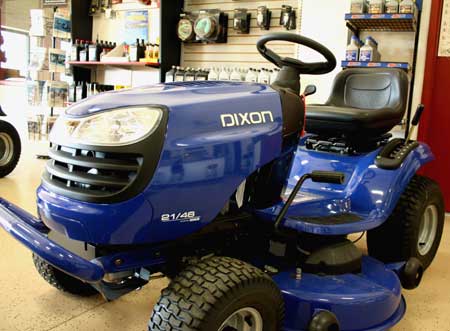 Due to 99% of our business being internet based, our phone lines are only available Mon - Fri: 9am - 3pm.

(Local Walk-in Hours)
Mon-Fri: 8am - 5pm
Saturday: 8am - 12pm

We will work on most makes and type of equipment with a small gas engine including;
Lawn mowers, leaf blowers, trimmers, snow throwers, chainsaws, go-carts, and golf carts.
(We apologize but we do not provide service or repairs on ATVs, UTVs, snowmobiles or marine)
Shop Rate:
$80 a hour.
Pickup and delivery fees (round trip)
$75 within 10 miles, $1 mile every additional mile.
Plus: Any additional unitís pickup and delivery is free. Whether it is 1 unit or a trailer full, still only one fee, so feel free to tell your neighbors and split the cost.
WE ARE WARRANTY SERVICE CENTER FOR THE FOLLOWING BRANDS